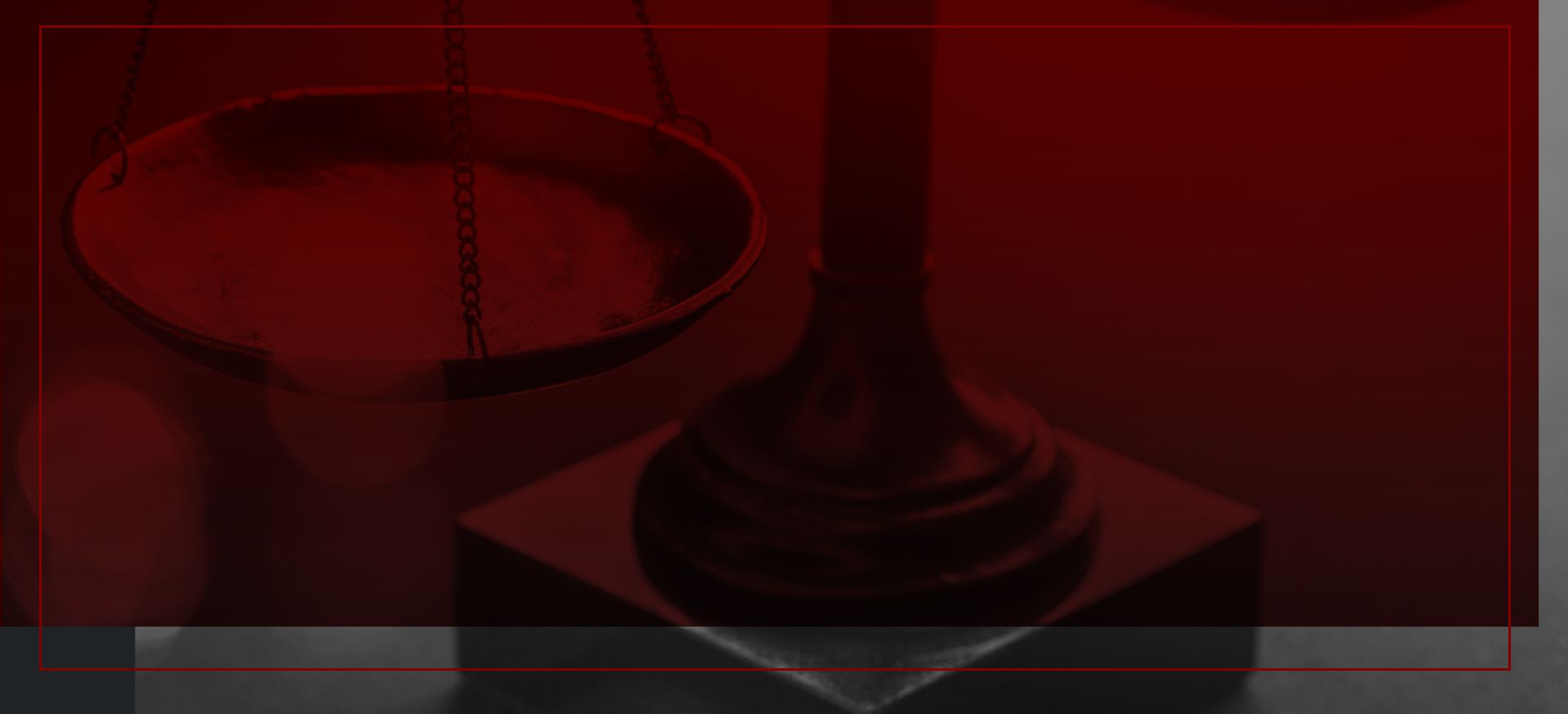 Providing Personal Attention to Clients in Middle and West Tennessee
Motorcycle accidents tend to be far more severe than other types of motor vehicle accidents. Unlike the occupants of passenger vehicles, motorcyclists are not protected by heavy car doors and windows or other standard safety features like seatbelts and airbags. As a result, they often sustain severe, catastrophic injuries when they are hit by larger, heavier motor vehicles. Tragically, many motorcycle accidents ultimately prove fatal for motorcyclists.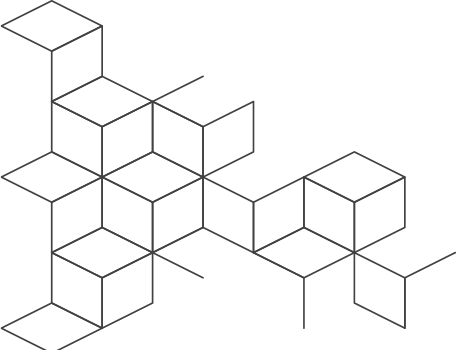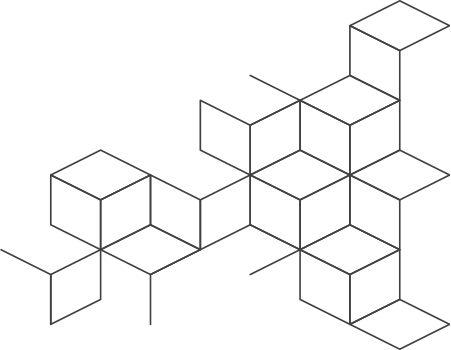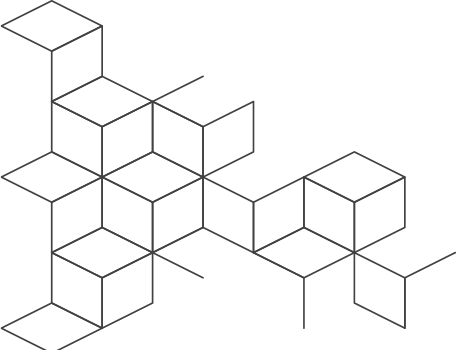 Jackson Motorcycle Accident Lawyers
If you were injured or if your loved one was killed in a motorcycle accident in Jackson or the surrounding communities across Middle and West Tennessee, you could be entitled to financial compensation. At The Donahoe Firm, our motorcycle accident attorneys have successfully recovered millions of dollars on behalf of the severely injured, as well as the families of those wrongfully killed. We understand the unique challenges injured bikers face, and we know how to aggressively take on insurance companies to seek the full, fair compensation our clients are owed.
For a free, confidential consultation with our proven Jackson motorcycle accident lawyers, contact The Donahoe Firm at (731) 207-8071 today.
Common Causes of Motorcycle Accidents in TN
While many people hold a common misconception that motorcycle riders are more likely to engage in risky, unsafe driving behaviors, the truth is, most motorcycle accidents happen because of the negligence of another driver. When motorists in cars, pickup trucks, SUVs, semi-trucks, and other commercial vehicles fail to look out for motorcyclists or fail to drive with reasonable caution around motorcyclists, the consequences can be devastating.
Some of the most common causes of motorcycle accidents that can be contributed to the negligence of another driver include:
Speeding
Drunk driving
Fatigued driving
Unsafe merging/lane changing
Unsafe or unlawful passing
Failing to yield the right-of-way
Traffic law violations
Tailgating
Failing to obey traffic control devices
Aggressive driving
Reckless driving
Road rage
Distracted driving (including texting while driving)
Additionally, motorcycle accidents can also occur when bicyclists or pedestrians are negligent or violate the rules of the road. In any case, the negligent or reckless party, and their insurance companies, can typically be held liable for the motorcyclist's damages or the damages experienced by the family members of motorcyclists involved in fatal accidents.
Establishing Fault in Your Motorcycle Accident Case
Just as in other types of personal injury cases, establishing fault is a critical component of most motorcycle accident claims. Once you are able to determine who was at fault for the accident, you can typically determine the liable party, as these two are usually the same.
But what happens if a motorcyclist is partially at fault for an accident? This is actually a fairly common scenario—it is relatively rare to have an accident in which only one person or party is entirely at fault. Usually, a series of events and a variety of factors come together to cause a collision.
The good news is that if you were partially at fault for a motorcycle accident, you can still recover compensation for your damages. Under Tennessee's rule of comparative fault, injured individuals may seek compensation even when they are partially or even mostly at fault for an accident. However, if you are partially responsible for the accident, your total recovery will be reduced in proportion to your at-fault percentage. For example, if a jury decides that you were 20% to blame for a motorcycle accident, your total recovery will be reduced by 20% and you will only be able to recover up to 80% of the total award you would have otherwise received if you were not at fault whatsoever.
Seeking Maximum Recovery for Injured Bikers
At The Donahoe Firm, we know that injured motorcyclists often face a long, difficult road to recovery. You could be dealing with catastrophic injuries or disabilities, as well as massive medical bills for the treatment of those injuries. You could also be out of work for a long period of time, meaning you are losing out on wages you would have otherwise earned. All of this can place you and your family under serious financial strain—and this is on top of the physical pain and emotional distress that typically accompanies serious accidents and injuries.
The goal of our Jackson motorcycle accident attorneys is to help you get back on your feet by fighting to maximize your financial recovery. We take into account all of your current and future needs when building your case, and we do it all while you focus on what matters most: healing.
To speak to our experienced attorneys about your case, contact us online or call our office at (731) 207-8071 today and request a free consultation.
Our Firm Can Guide You in the Right Direction
Call

(731) 207-8071

or Contact Us Online