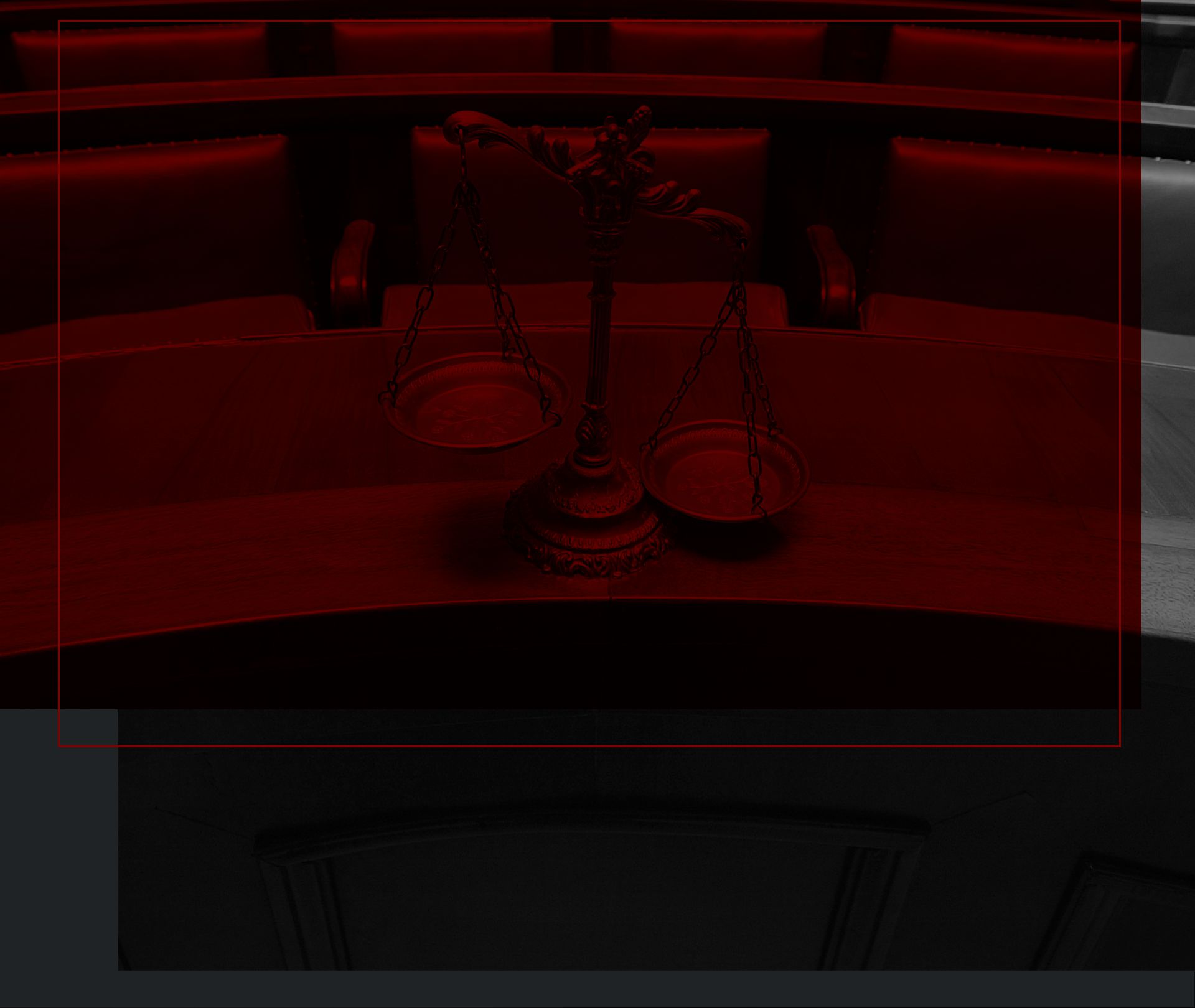 Jackson Criminal Defense & Personal Injury Lawyers Tipping the Scales In Your Favor Over 35 Years of Trial Experience on Your Side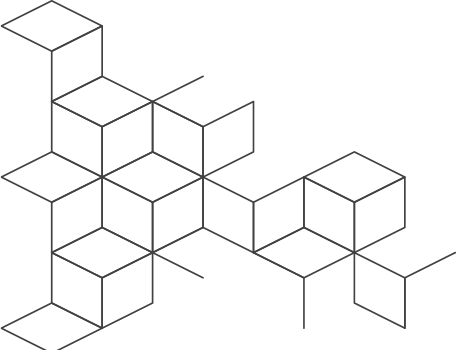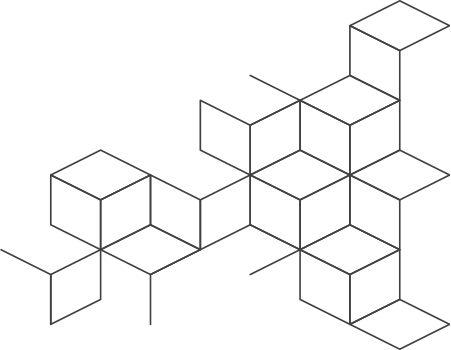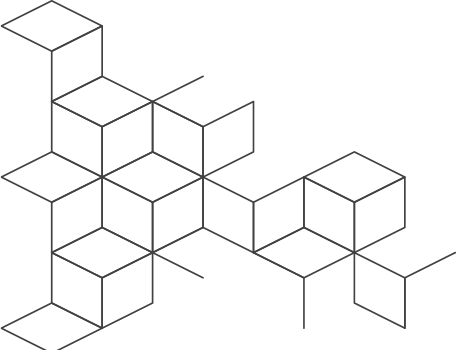 Criminal Defense Attorneys in Jackson, TN
37+ Years of State and Federal Experience
Facing criminal charges in Middle or West Tennessee? Put our dedicated trial attorneys on your defense. At The Donahoe Firm, we have been representing clients in court for over 37 years in both state and federal cases. We have a proven success rate in trials, including over 100 trials in front of a jury. Our lawyers have established a strong reputation in our community, and our work has even been featured in local TV and radio. From police officers and doctors to everyday good people who have found themselves in bad situations, we are proud to represent local Tennesseans in all types of criminal matters. When you work with The Donahoe Firm, you can expect open and direct communication so you can feel confident about the status of your defense every step of the way.
The Winning Defense You Deserve with The Donahoe Firm
You can trust that our attorneys will always leverage their considerable knowledge and experience in your favor, even when you are facing some of the most complicated criminal matters. We have proven successes in both state and federal court when dealing with white collar crimes. These cases involving accusations of fraud, embezzlement, money laundering, and other financial crimes, may seem "victimless" but are actually harshly punished, with prosecutors looking at years of evidence to attempt to get a conviction.
Our high success rate at trial, great reputation in the community, and focus on results means you can rest a little easier knowing your defense is in good hands. Take the first step and work with us to come up with a plan to get the results you need. Through our understanding of the law and your understanding of the circumstances, we will craft a path to success.
Don't wait! Contact us for a free phone consultation. The sooner you have a plan of action, the better your chances of taking the correct steps to get the results you want.
Put Our Team in Your Corner
At The Donahoe Firm, we provide you with the information you need to make sound decisions regarding your case. We will always let you know where you stand, are available when you need us, and explain your legal options in plain English. Our dedication, experience, and client-centered approach has helped many individuals in similar situations, and we are ready to put our knowledge to use protecting your rights, future, and freedom.
Contact us today to discuss your case in detail so we can begin crafting a legal strategy designed for your specific situation. We are available now to assist you. Call (731) 207-8071.
A Team of Experienced Trial Attorneys
Unwavering Support & Dedication to Each Case
Honest, Transparent Counsel
Effective Advocacy with Proven Results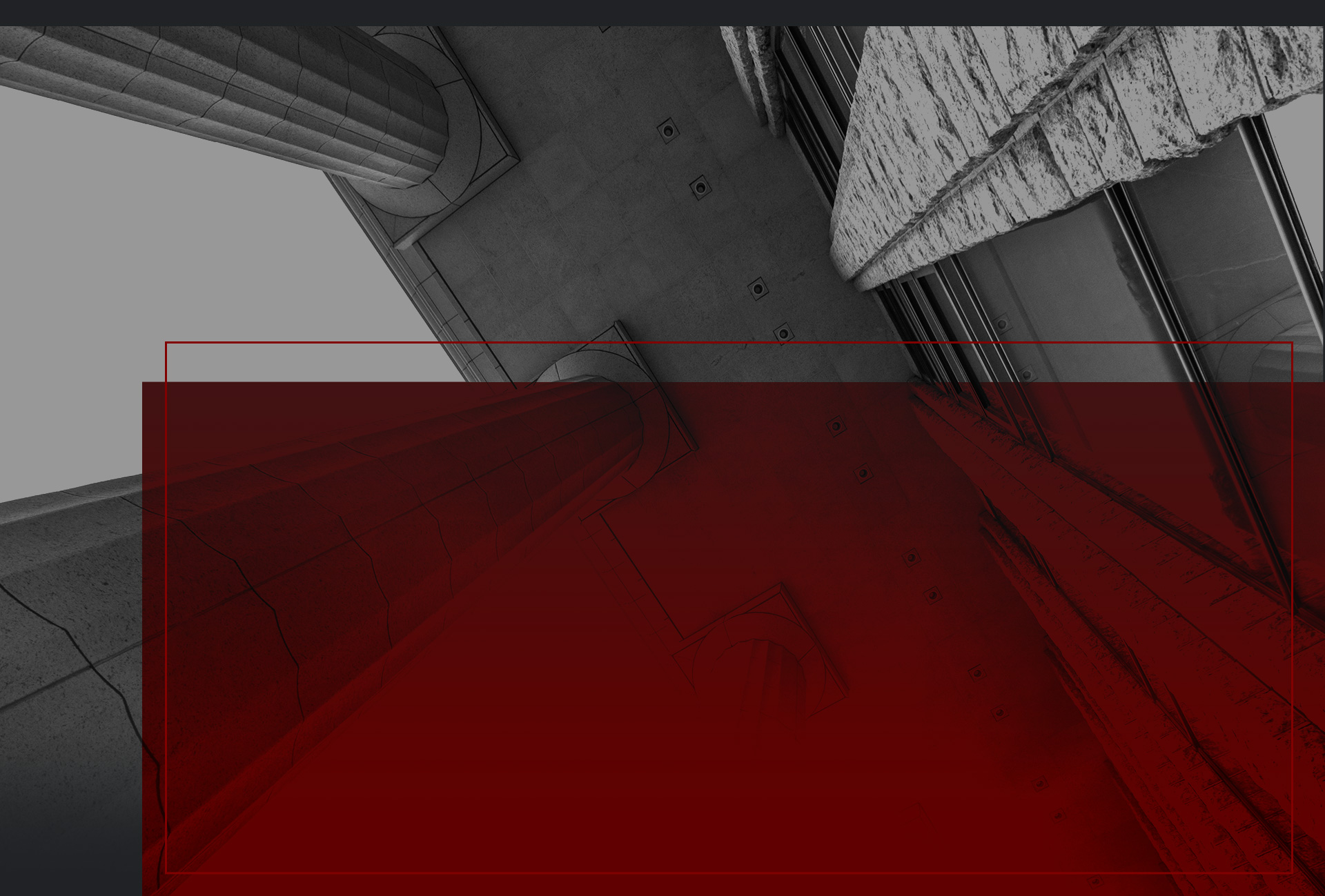 Our Focus Is On Results Don't wait! Contact us for a free phone consultation. Let us help you figure out what your best next steps are.