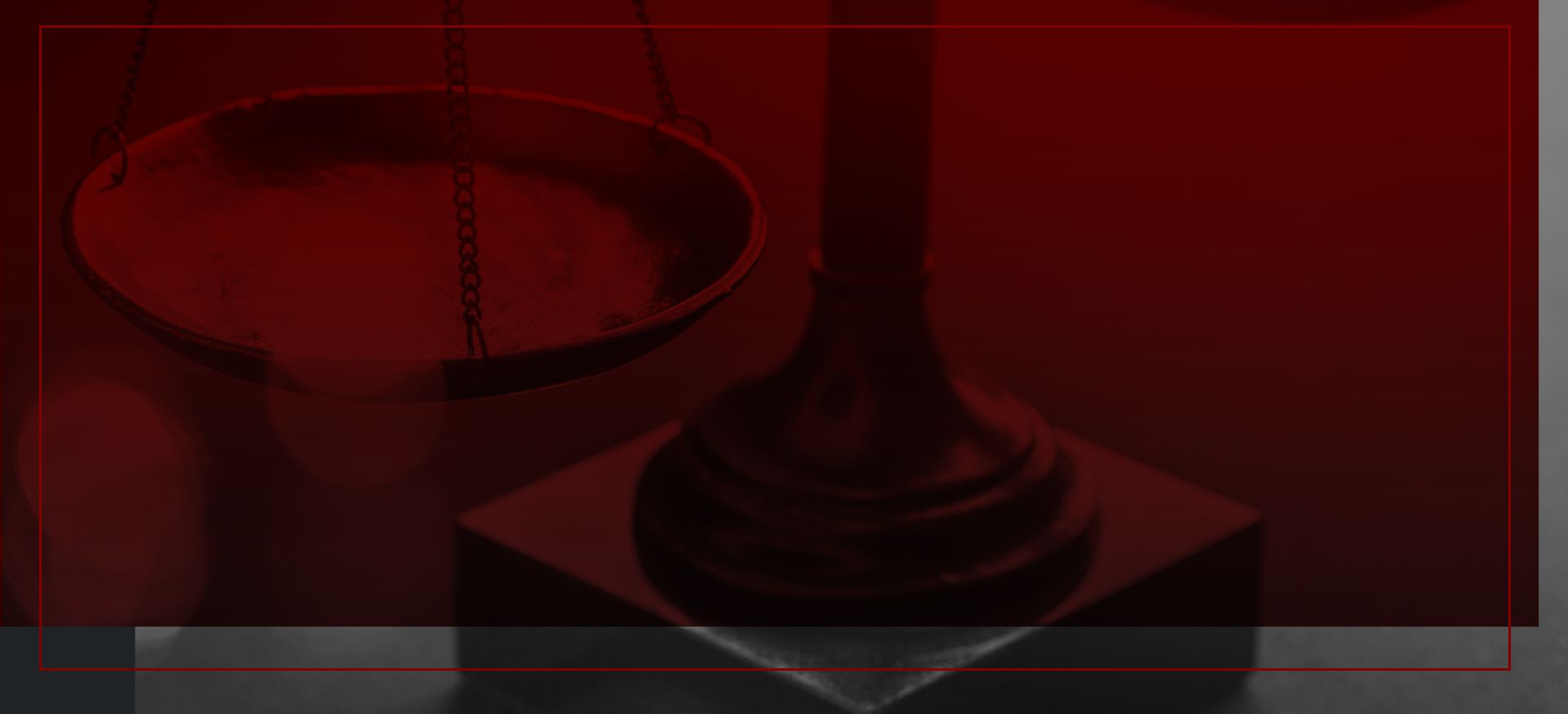 Aggressively Fighting for the Injured in Middle and West Tennessee
Every year, millions of people in the United States are injured or killed in car accidents. Being involved in a serious car accident can be a frightening and life-altering experience—but you are not alone. The team at The Donahoe Firm is ready to fight for you and advocate for your full, fair recovery against negligent parties and their insurance companies.
If you or someone you love was involved in a car accident anywhere in Middle or Western Tennessee, turn to The Donahoe Firm for legal representation. Led by our experienced and respected Jackson car accident attorneys, we have successfully secured compensation for many clients to help get them back on their feet. We are ready to fight for you.
Contact us online or call us at (731) 207-8071 today to get started with a complimentary case evaluation.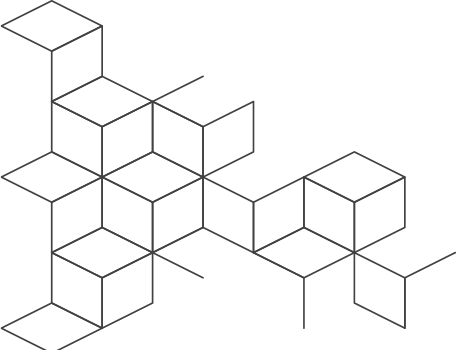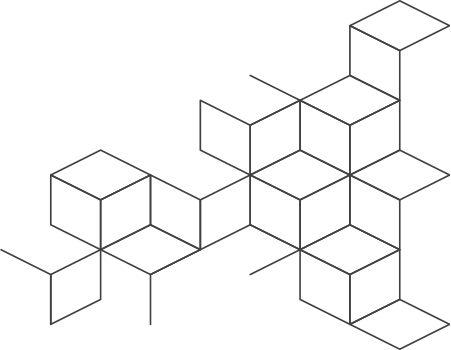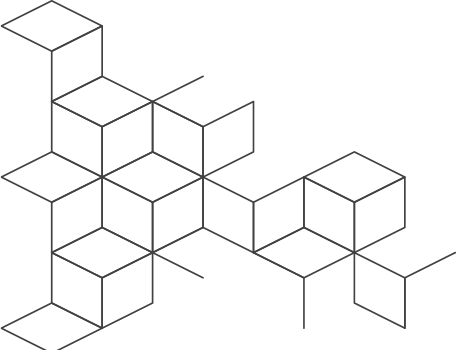 Jackson Car Accident Lawyers
Steps to Take After a Car Accident
After you were involved in an accident that resulted in severe or catastrophic injuries, it is likely you have already received medical care. However, if you were in a crash of any severity and have not yet seen a doctor, do so immediately. Even if you believe you were not severely injured or that your injuries will heal on their own, it is critical you seek medical attention. Not only is this important for your continued health and well-being, but it could make all the difference in your future car accident claim.
In fact, there are several important things you should do if you are involved in a car accident. To the best of your ability, be sure to do the following after the crash:
If you or anyone else appears injured, call 911
Do not attempt to move anyone who appears injured; wait for paramedics to arrive
Call police to the scene and fill out an official accident report
If you do not receive emergency medical care, seek treatment as soon as possible
Get the name, contact information, and insurance information of others involved in the accident
Write down the names and contact information of any witnesses
Take pictures of your injuries, your vehicle, and the general scene of the crash
Notify your own insurance provider of the accident
Refrain from speaking to anyone from the other driver's insurance company
Contact our car accident attorneys
It's important that you do not post anything about the crash on social media or discuss the accident with anyone other than your lawyer. You could unknowingly admit fault or share information that could later be used to downplay your injuries and devalue your claim.
Determining Fault for Car Crashes
Fault is a key factor in car accident cases; as the injured party (known as the "plaintiff"), you are responsible for proving the fault of another person or party. In other words, you must show that someone else was negligent or acted wrongfully and that this led to your injuries and resulting damages.
In many cases, the insurance company might try to argue that you were at fault for the accident. This is because the insurance company does not want to pay out your claim, and disputing liability is one of the ways in which they will often try to deny valid claims. Under Tennessee's comparative fault rule, you are not barred from recovering compensation if you were partially at fault for an accident, but you cannot file a claim if you were 100% liable.
Additionally, if a jury decides that you were partially to blame, your total recovery will be reduced by whatever percentage of fault the jury assigns to you. For example, if you were hit by another motorist who was distracted by a cell phone and failed to yield the right-of-way, but you were speeding slightly at the time of the crash, a jury might decide that you were 30% at fault. As a result, you would only be able to recover up to 70% of the total damages. So, if you sustained $10,000 in damages, you could only recover up to $7,000.
What Damages Can I Recover in a Car Accident Claim?
As in other personal injury claims, victims of car accidents are entitled to recover certain damages. The exact damages you can recover, as well as the total value of your claim, will depend on numerous factors, including the nature and severity of your injuries, whether you are unable to return to work and for how long, the degree of pain and suffering you endured, and more.
Our Jackson car accident lawyers can help you seek compensation for the following damages:
All medical expenses related to the accident
Lost income/wages
Lost future earnings
Lost or reduced earning capacity
Pain and suffering
Property damage
Emotional trauma, such as post-traumatic stress disorder, anxiety, depression, etc.
Projected future reasonable medical care costs
In some cases, we may also be able to pursue punitive damages, which are meant to punish egregiously negligent parties and send a message that such conduct will not be tolerated.
To learn more, call (731) 207-8071 to discuss your case with The Donahoe Firm's attorneys. We offer free consultations to help you get started.
Our Firm Can Guide You in the Right Direction Call 661-231-4657 or Contact Us Today