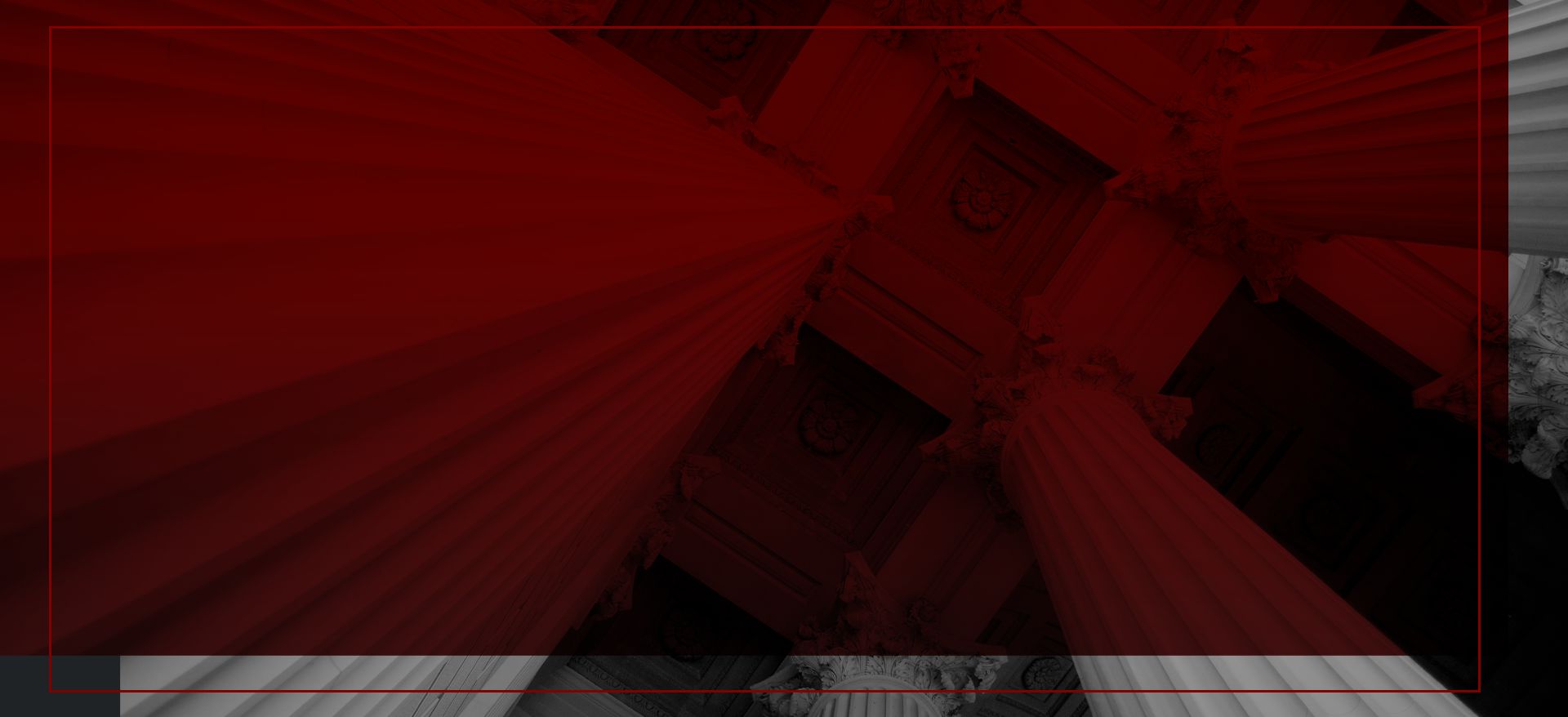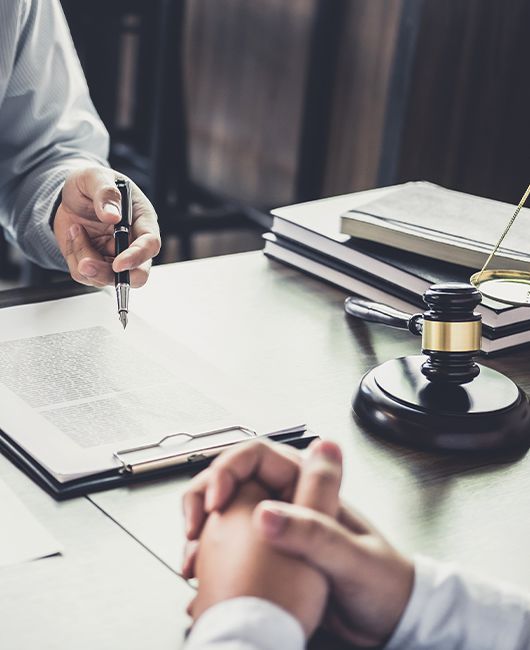 Personal Injury Attorneys
Protect Your Freedom, Reputation, & Future
You need the best defense. We have helped thousands of people get their criminal charges dismissed or reduced.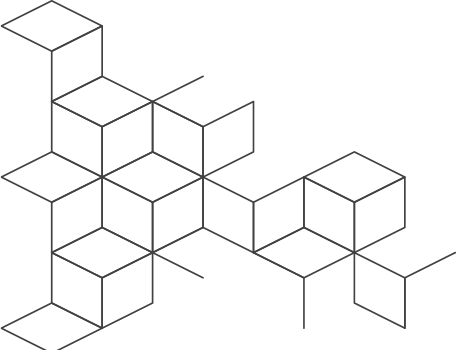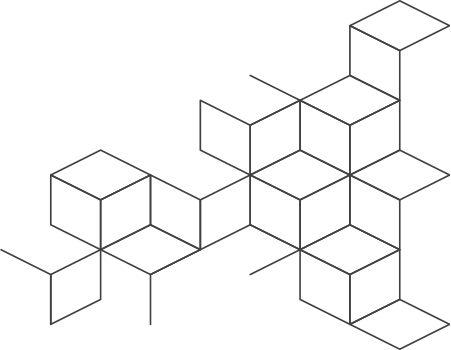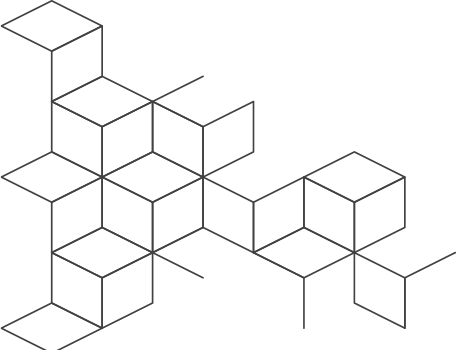 Personal Injury Attorneys in Jackson, TN
Serving the Injured throughout Middle and West Tennessee
After an accident that occurred due to the negligence or wrongdoing of another, the injured party may have legal recourse to seek compensation from the negligent party and their insurance company for the damages and injuries they have sustained. These cases can be complex, however, and insurance companies are generally not in the business of paying out the full and fair compensation you may be owed.
At The Donahoe Firm, our lawyers assist clients and their loved ones who have been injured in car and motorcycle accidents. If you are facing medical bills, repair costs, and pain and suffering, contact our firm to schedule a free consultation.
What Damages Are You Entitled to After an Accident?
"Damages" refer to both economic and non-economic losses the injured victim has suffered because of the other party's negligent actions. Every case is different when it comes to what you may be owed after an accident, and our attorneys will thoroughly evaluate your case before helping you seek full compensation you need to recover and move forward. These damages can include:
The cost of medical and rehabilitative care
Income or wages lost due to time off work for recovery
Lost earning capacity due to a disability
The cost to repair your damaged property
Pain and suffering
It is important to remember that Tennessee law also caps non-economic damages at $750,000, or $1,000,000 for catastrophic injuries or the death of a minor's parent, in most personal injury cases. Tennessee courts and insurance adjusters will also apply a comparative fault rule that may reduce damages if you were found to be partially at fault for the accident. This shared fault will determine the percentage of your fault for causing the accident and reduce your total award by that percentage.
Time Limit to File a Personal Injury Lawsuit
Under Section 28-3-104 of the Tennessee Code, the statute of limitations to file a personal injury lawsuit is one year from the date of your injury or accident. If you fail to file a lawsuit within this time, you may be barred from doing so in the future, meaning you will not be allowed to seek any damages for your injuries.
If you have been injured due to the negligent actions of another, it is important you reach out to an attorney as soon as possible. At The Donahoe Firm, we can work quickly to begin building a strong case that seeks the full and fair compensation you may be owed.
Standing Up to Insurance Companies on Your Behalf
When you or a loved one are suffering because of another negligent, careless, or reckless actions, our personal injury attorneys in Jackson can help you recover compensation while holding the negligent party or parties accountable for their actions. This can take considerable legal skill, in and out of the courtroom, especially when facing insurance companies who will often do whatever they can to devalue, dispute, or deny the claim and protect their bottom line. At The Donahoe Firm, we understand the tactics that insurance companies may take and work diligently to fight for your right to recover compensation.
If you have been injured, contact us online or call (731) 207-8071 today.
A Team of Experienced Trial Attorneys
Unwavering Support & Dedication to Each Case
Honest, Transparent Counsel
Effective Advocacy with Proven Results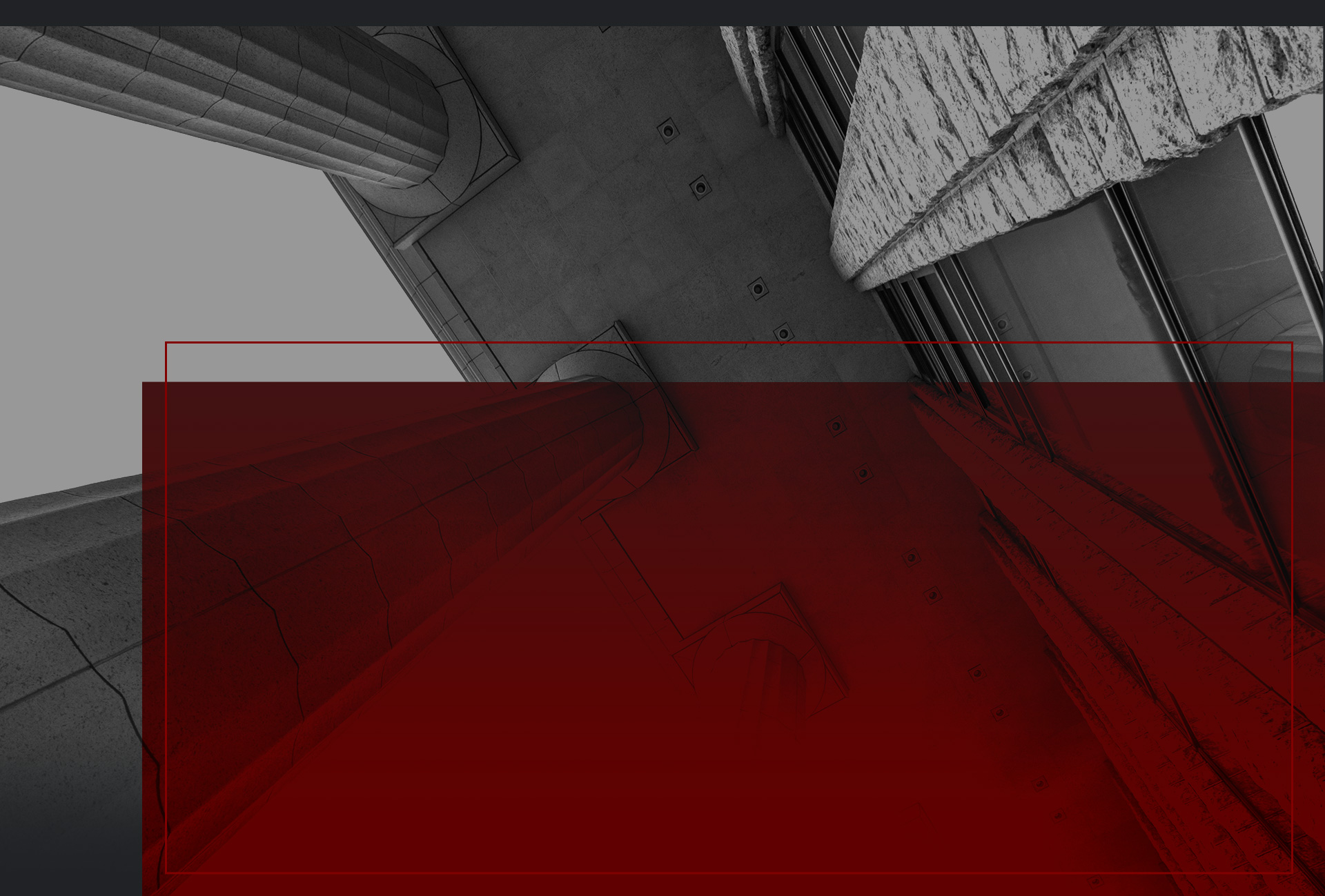 Our Focus Is On Results Don't wait! Contact us for a free phone consultation. Let us help you figure out what your best next steps are.