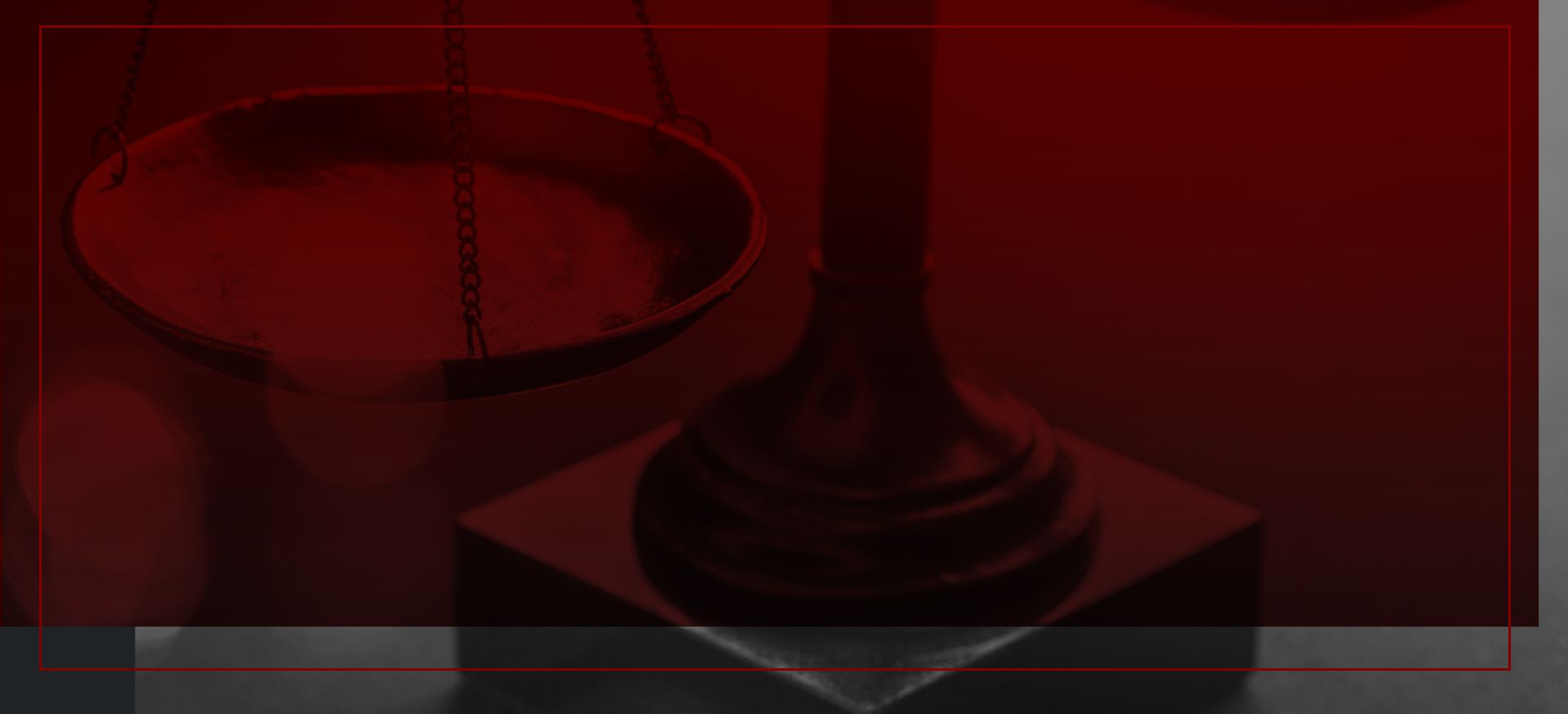 Serving the Arrested and Accused in Middle and West Tennessee
If you've been charged with a crime, it is important to contact a lawyer as soon as possible. Do not hesitate, as even misdemeanor charges have the potential to leave you with harsh penalties, such as jail time, community service, fines, and a permanent criminal record. In order to protect your rights under the law and advocate for the reduction or dismissal of the charges against you, you need an aggressive criminal defense lawyer in Jackson on your side.
Call The Donahoe Firm at (731) 207-8071 or reach out to us online to schedule your initial consultation.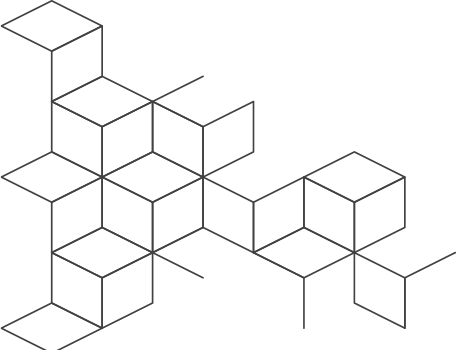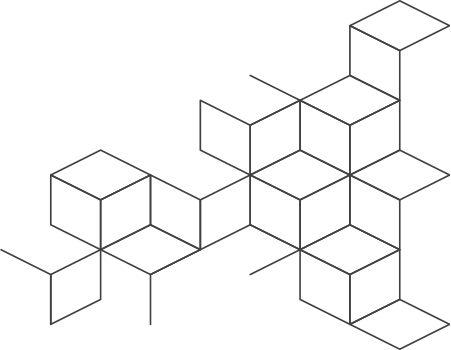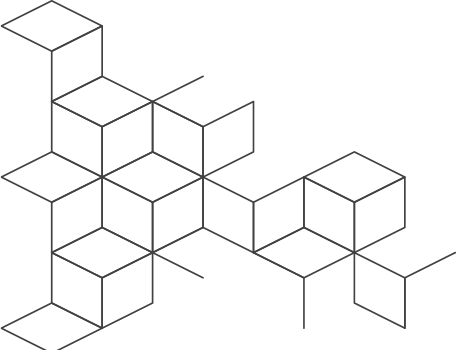 At The Donahoe Firm, we understand how frightening it can be to be charged with a crime. We also know that navigating the state's criminal system is confusing and frustrating at best. We can provide you with the step-by-step guidance you need to face the charges against you with confidence. We will zealously represent you in court and will do everything within our power to have your charges cleared or reduced as much as possible.
What to Do After an Arrest
Criminal charges of any kind have the power to affect you for the rest of your life. You should never face a criminal trial alone — you have the right to speak to an attorney, even before you provide a statement to law enforcement officials. We highly encourage that you exercise this right, as any statements you make can later be used against you.
When you are arrested, remain calm and do not fight back. If you learn of an investigation against you, such as for a serious white collar or sex offense allegation, contact an attorney immediately and do not engage in any activities that can lead to further incrimination. Officers and government agencies may be building these cases against you for months, or even years, often using your online history and financial records without your knowledge. White collar crimes such as fraud, money laundering, embezzlement, and other financial crimes, in particular, can be very complex, requiring the assistance of a skilled lawyer with deep knowledge of both state and federal law.
Your attorney at The Donahoe Firm will look at the evidence against you to build a strong case on your behalf. We understand the tactics that the prosecution may use against you and leverage this information on your behalf. We also tailor your defense to your unique circumstances, as no two situations are the same and there is no "one size fits all" solution to criminal defense.
Cases We Handle
We have successfully represented clients who have been charged with misdemeanor and felony crimes, including, but not limited to:
Clients Are Our Top Priority
5 Star Lawyer

"5 Star Lawyer"

Don Carloss

Cory Hancock

"They move fast for their clients!"

Taylor Gibbons

The Best Law Firm

"Hands down, the best law firm!"

Danielle Harris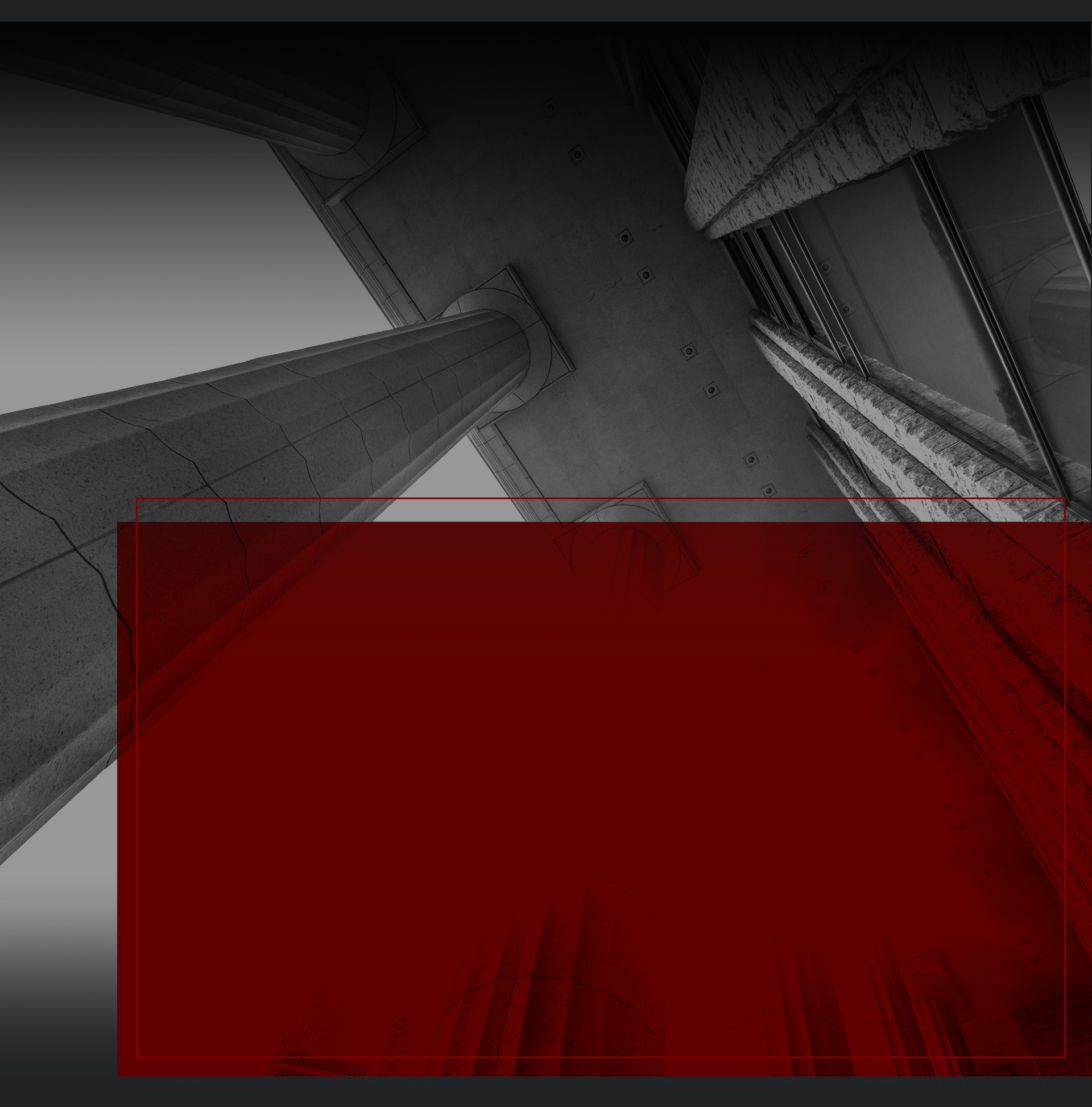 Put Our Team in Your Corner
At The Donahoe Firm, we provide you with the information you need to make sound decisions regarding your case. We will always let you know where you stand, are available when you need us, and explain your legal options in plain English. Our dedication, experience, and client-centered approach has helped many individuals in similar situations, and we are ready to put our knowledge to use protecting your rights, future, and freedom.
Contact us today to discuss your case in detail so we can begin crafting a legal strategy designed for your specific situation. We are available now to assist you. Call (731) 207-8071.
A Team of Experienced Trial Attorneys
Unwavering Support & Dedication to Each Case
Honest, Transparent Counsel
Effective Advocacy with Proven Results
Our Focus Is On Results Don't wait! Contact us for a free phone consultation. Let us help you figure out what your best next steps are.