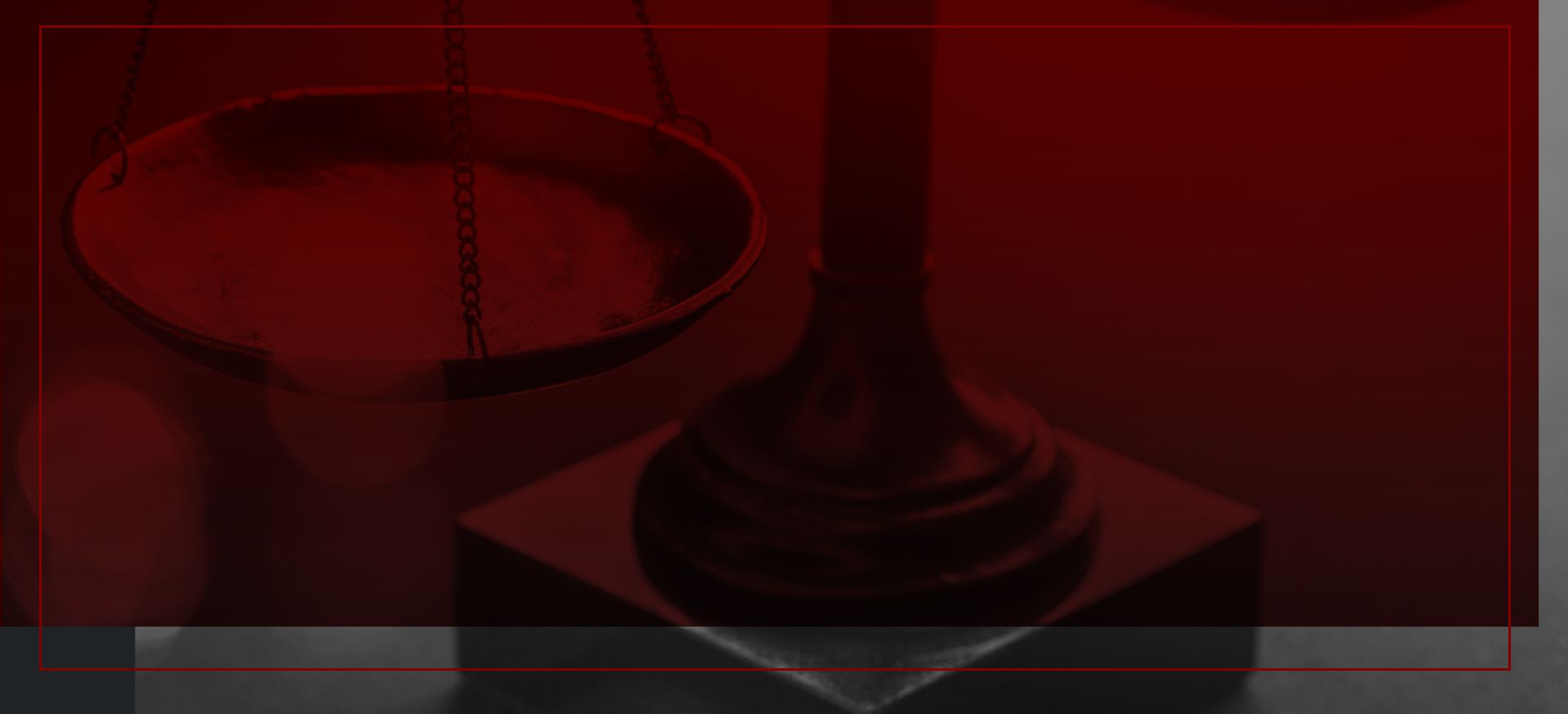 Accused of a Financial Offense in Middle or West Tennessee? Let Us Help.
When it comes to white collar crimes, you will need an experienced professional with a keen eye for detail. Our attorneys at The Donahoe Firm are equipped with more than 37 years of professional experience advocating for clients at both the state and the federal level. We are led by a powerful team of fearless trial attorneys who have a strong reputation in the community. We also aim to be greatly accessible throughout every step of your case, and you can expect open communication and dedicated text message correspondence with our attorneys. We have represented every Tennessee individual from police officers to doctors, and we will commit to your white collar crimes defense, whether you have been accused of tax fraud, embezzlement, or money laundering.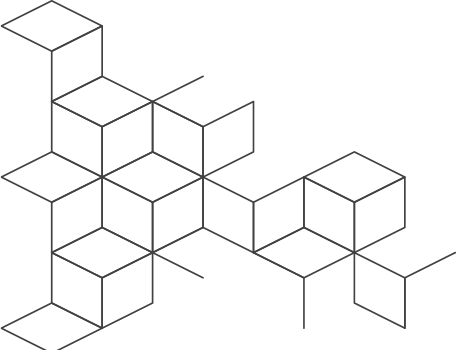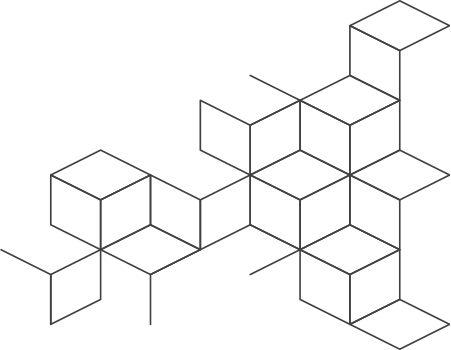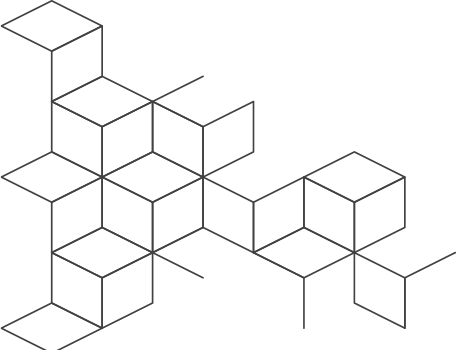 Jackson White Collar Crime Lawyers
Tax Fraud
There are several categories of financial fraud considered to be white collar crimes, such as tax fraud (or tax evasion). Tax fraud occurs when a person intentionally underpays or doesn't pay their taxes they owe to the state. More specifically, it is a Class C misdemeanor of tax fraud to:
fail to file a tax return (some people are exempt, such as seniors over 65 years old with less than $26,200 or $37,000 for couples);
violate any tax regulation;
fail to give the Department of Revenue a list of stockholders paid dividends (for corporations).
It is also a Class E felony to make a false tax return with the intent to avoid taxes. Class C misdemeanors are punishable by up to 30 days in jail and a $50 fine, while Class E felonies are punishable by 1-6 years in prison and up to $3,000 in fines. Individuals must also owe back the taxes they withheld.
Embezzlement
Another common white collar crime is embezzlement, which occurs when an individual who has lawful access to money or property (often due to their job or relationship) takes the property and uses it for their own benefit. For example, an employee who takes money from their employer's business accounts to purchase a personal item may be guilty of embezzlement.
Tennessee criminalizes embezzlement as theft. As a result, the penalties for embezzlement will depend on the value of the property allegedly taken:
$500 or less – Class A misdemeanor punishable by incarceration for up to 11 months and/or fines up to $2,500
$500-$1,000 – Class E felony punishable by incarceration for 1-6 years and/or fines up to $3,000
$1,000-$10,000 – Class D felony punishable by incarceration for 2-12 years and/or fines up to $5,000
$10,000-$60,000 – Class C felony punishable by incarceration for 3-15 years and/or fines up to $10,000
$60,000-$250,000 – Class B felony punishable by incarceration for 8-15 years and/or fines up to $25,000
Money-Laundering
Money laundering is also an important white collar crime criminalized in Tennessee. It generally involves the attempt to disguise money derived from a criminal activity so that it will appear as though from a legitimate source. Certain activities classified as money laundering include:
knowingly using or attempting to use proceeds derived from unlawful activity to conduct a financial transaction with the intent to conceal/disguise the nature, location, source, ownership, or control of the proceeds;
knowingly using proceeds derived from an unlawful activity with the intent to promote carrying on an unlawful activity.
Typically, money laundering will be charged as a Class B felony punishable by 8-30 years in prison and up to $25,000 in fines. The offense may be charged as a Class E felony punishable by $5,000 in fines and a forfeiture of the assets, though, if a business knowingly uses the property or funds to obtain, display, conceal, sell, purchase, or transport criminal proceeds.
If you are facing white collar crime charges in Jackson, TN, contact our team of attorneys at The Donahoe Firm for legal guidance on your next steps. Our firm has decades of experience representing clients in Tennessee, and we can develop an effective legal plan for your white collar criminal charge. Whether you have been unfairly accused of tax fraud or embezzlement, we will help you out of your legal mess.
Contact our team online or at (731) 207-8071 to discuss your case in detail in a free consultation.
Our Firm Can Guide You in the Right Direction
Call

731-207-8071

or Contact Us Today