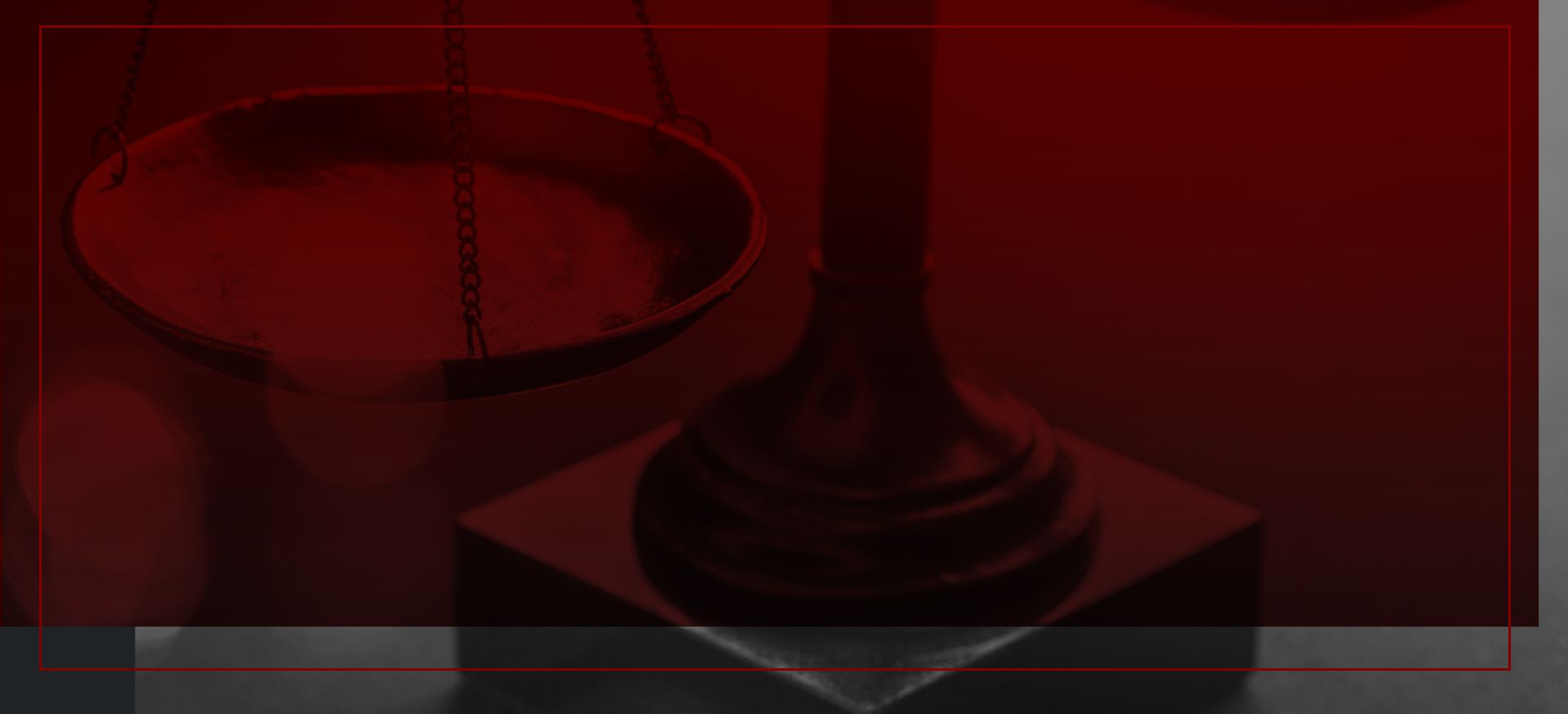 A Strong Team of Trial Lawyers with 37+ Years of Experience
Accusations against you for a violent crime may feel daunting to combat. However, with legal representation from The Donahoe Firm, you can feel confident that you have an experienced team of professionals defending your case. Our dynamic team of trial attorneys have over 37 years of trial experience, which includes federal cases and trials before a jury. We have a proven rate of success in trials, and we also have a great reputation among the legal community, including features on local TV and radio. We are a team that knows how to win, and we will do our best to put up a strong fight in trial to champion your violent crimes defense in Jackson, Tennessee.
Give us a call at (731) 207-8071 or reach out to us online for more information.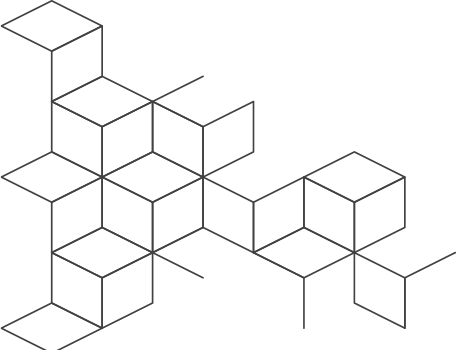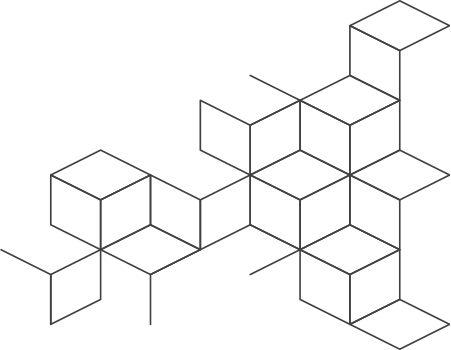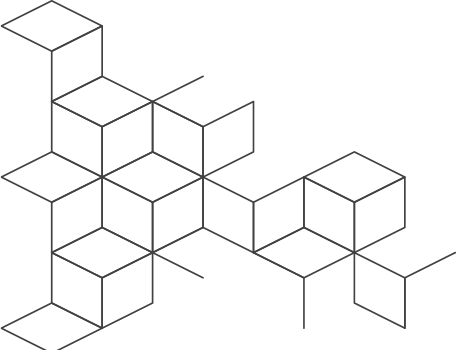 Jackson Violent Crime Defense Attorneys
Assault and Aggravated Assault
In Tennessee, a violent crime of assault can be charged as either a misdemeanor or a felony, in aggravated cases. General assault is considered to be:
intentionally, knowingly or recklessly causing bodily injury to another;
intentionally or knowingly causing another to reasonably fear imminent bodily injury; or
intentionally or knowingly causing such physical contact with another that a reasonable person would as extremely offensive or provocative.
General assault is charged as a Class A misdemeanor punishable by up to 1 year in jail and/or fines of up to $2,500. If the intentional assault caused physical contact considered to be offensive or provocative, they could face Class B misdemeanor charges. Note that the maximum fine increases to $15,000 if the assault was committed against a law enforcement officer, healthcare provider, or some other employee or contractor performing their duties.
An assault offense rises to the intentional and aggravated level when a person intentionally or knowingly commits assault that involves:
serious bodily injury to another;
the death of another;
the use or display of a deadly weapon; or
strangulation or attempted strangulation.
Alternatively, a person may be charged with reckless aggravated assault if the reckless conduct involves serious bodily injury to another, the death of another, or the use or display of a deadly weapon. Intentional aggravated assault is a Class C felony punishable by 3-15 years in prison, and reckless aggravated assault is a Class D felony punishable by 2-12 years in prison.
Domestic Violence
If a person commits a form of assault against a family or household member, they will be charged with domestic assault, or domestic violence. Individuals considered to be family or household members under this statute include:
a current or former spouse;
someone the offender resides with or previously resided with;
someone the offender is dating or previously dated or has/had a sexual relationship with;
someone the offender is related to by blood or adoption;
someone the offender is related to by marriage;
an adult or minor child of the offender or their family or household member.
Domestic violence is penalized according to the assault penalties (above), as either a Class A or B misdemeanor or a Class C or D felony for aggravated domestic assault. Note that the offender will also permanently lose their right to carry a firearm and will be required to pay a special fine used to fund family violence shelters.
Homicide – Murder and Manslaughter
Another important category of violent crime is homicide, which covers murder and manslaughter crimes. First-degree murder, which is punishable by either the death penalty or life imprisonment, occurs in one of three ways:
Premeditated (intent to kill the person was formed before the killing) and intentional.
Murder committed during a felony (e.g., rape, robbery, burglary, kidnapping).
Killing committed by use of a bomb (intent to explode the bomb).
Second-degree murder in Tennessee involves either the knowing killing of another or the killing of another caused by the unlawful sale of drugs. Second-degree murder is a Class A felony punishable by 15-60 years in prison and up to $50,000 in fines.
Manslaughter, on the other hand, is an intentional killing that occurs out of a sudden passion or in the heat of the moment. That is, there was no premeditation involved in the murder. Note that there are two categories of manslaughter – voluntary manslaughter and involuntary manslaughter. Voluntary manslaughter is charged as a Class C felony punishable by 3-15 years in prison and up to $10,000 in fines.
Involuntary manslaughter occurs when a person causes the death of another not by provocation but by their unlawful, reckless, or grossly negligent activity. The three categories of involuntary manslaughter are vehicular homicide (Class B or C felony), reckless homicide (Class D felony), and criminally negligent homicide (Class E felony). These offenses include the following sentencing range:
Class B felony – 8-30 years in prison, up to $25,000 in fines
Class C felony – 3-15 years in prison, up to $10,000 in fines
Class D felony – 2-12 years in prison, up to $5,000 in fines
Class E felony – 1-6 years in prison, up to $3,000 in fines
Violent crimes are serious matters that Tennessee punishes severely. If you have been accused of assault or homicide, it is imperative that you reach out to an experienced attorney immediately for legal support. Our team at The Donahoe Firm can take a look at the facts of your unique situation to craft a defense against your charges. Don't let an unfair accusation ruin your future.
Schedule a free consultation with The Donahoe Firm online or at (731) 207-8071 to discuss your defense options with our team.
Our Firm Can Guide You in the Right Direction Call 661-231-4657 or Contact Us Today